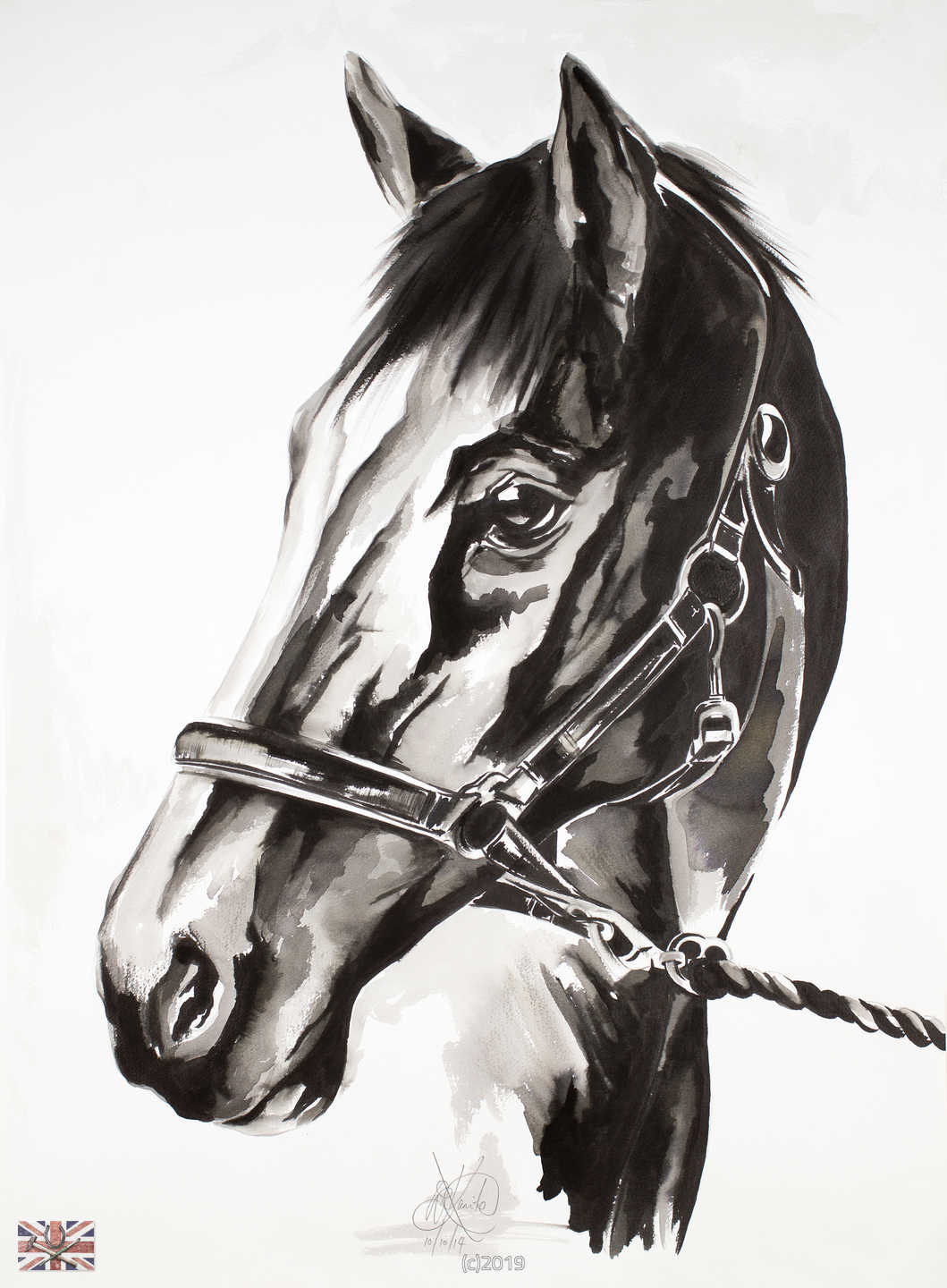 Amanda's passion for horses within her artwork was a recognised talent from an early age. Her artistic eye & understanding for her subject was enriched growing up with her own pony. Amanda & husband Richard share family life with their two daughters in & out of the arena.
Renovating their old stables as part of a beautiful manor estate, Amanda & Richard collaborated ideas with Sandmade Designs skillset, to create an exceptionally personalised family home.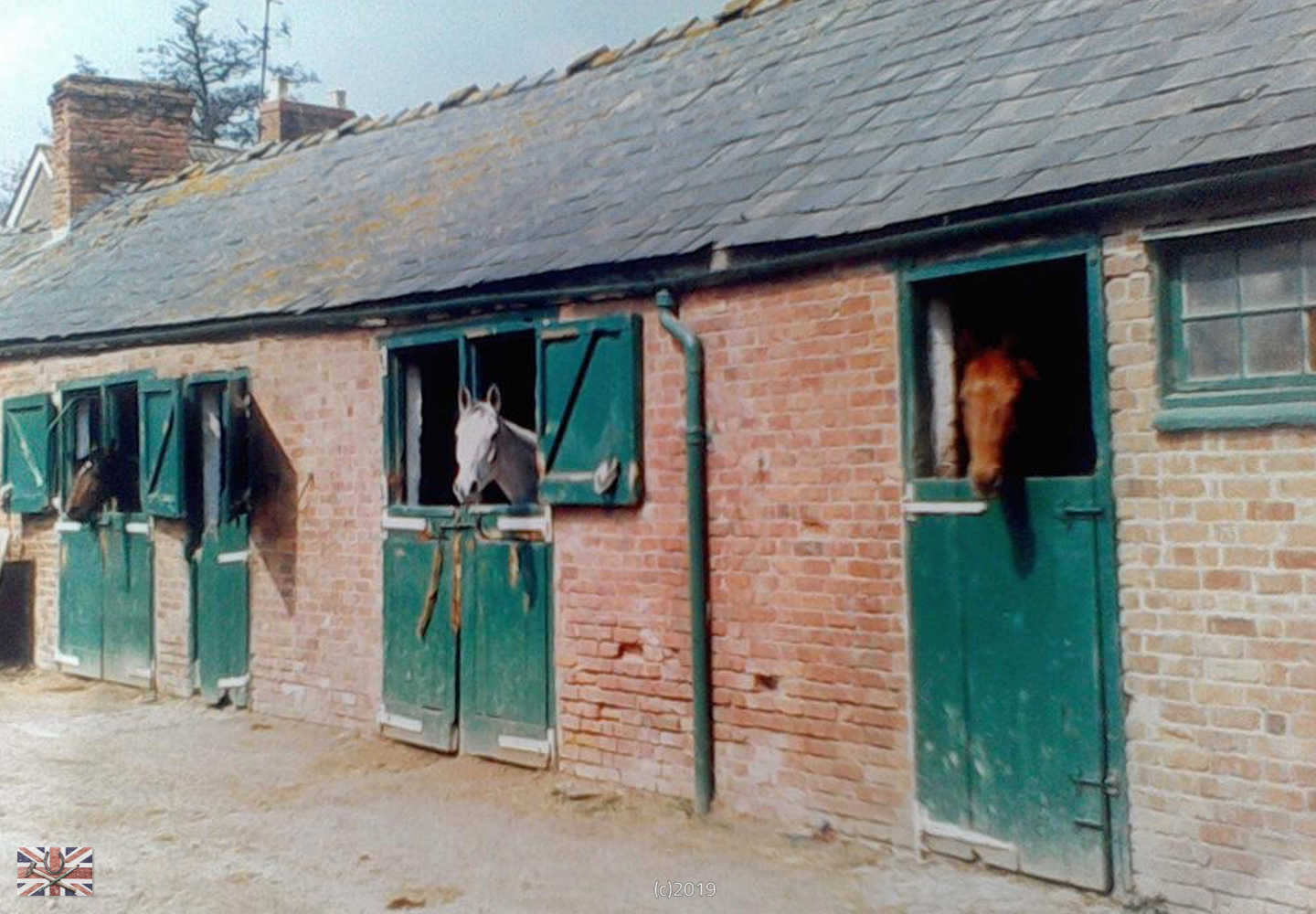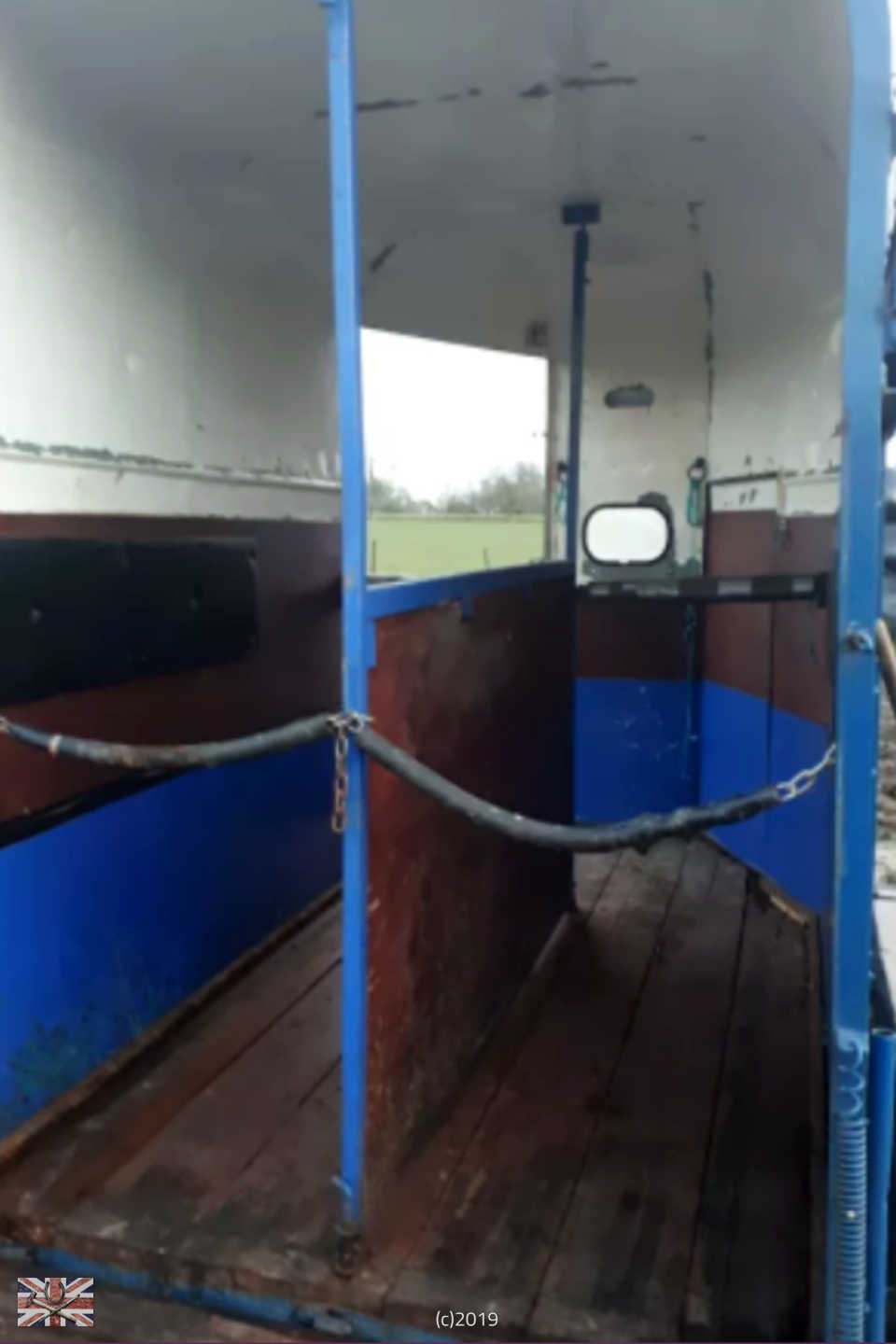 Commissioning Sandmade Designs to transform their 60 year old horse box into The Galloping Gallery on tour, evolved from Amanda, Richard & their daughters' experiences in & around the equestrian world.
With handcrafted childrens polo ponies & hobby horses inspired by the family's love of polo when residing in Dubai, The Galloping Gallery has an equestrian themed something for all….